Slay Nation NY Event #4 Cranberry Lake.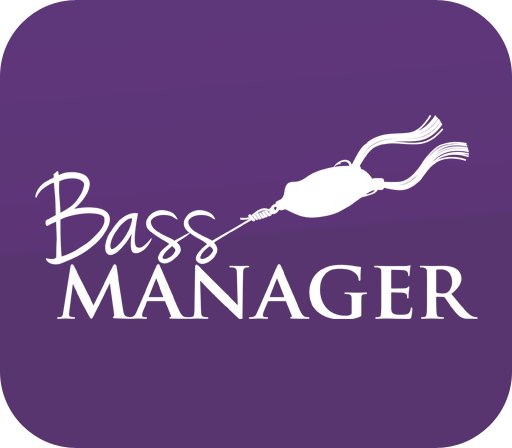 We are a team of avid bass fishermen for over 20 years. Follow us on Twitter, Instagram & Facebook for contests and giveaways
Want Some Hot Tips?
Subscribe to our mailing list to get the newest lure drops and exclusive bass fishing tips
4100 fishermen have signed up.